First Bit
Since 1997, First Bit has designed & developed more than 50 business management solutions for industry-specific automation - from financials, accounting, payroll, sales and inventory to distribution and manufacturing operations management
Acronis
Acronis is a Swiss global technology company, founded in Singapore
Acronis develops on-premises and cloud software with unique integration of backup, disaster recovery, cybersecurity, and endpoint management.
VEEAM
Veeam Software - a privately held US-based information technology company that develops backup, disaster recovery and modern data protection software for virtual, physical and multi-cloud infrastructures.
Bitrix24
Bitrix24 is a collaboration platform launched in 2012. Bitrix24 provides a complete suite of social collaboration, communication and management tools for your team, including CRM, files sharing, project management, calendars, and more. Bitrix24 is available in cloud and on-premise.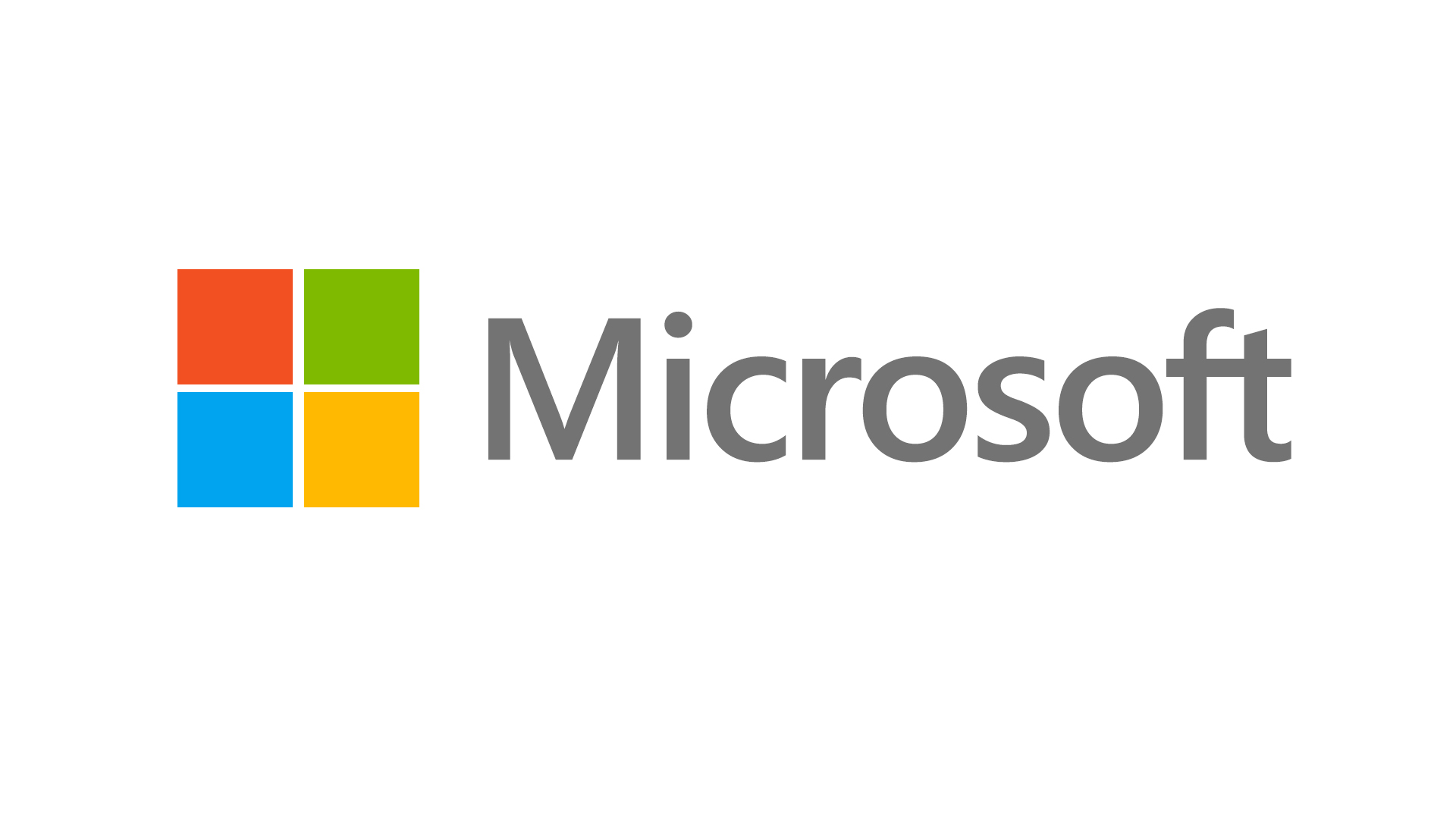 Microsoft
Microsoft Corporation is an American multinational technology corporation headquartered in Redmond, Washington.
Microsoft's best-known software products are the Windows line of operating systems, the Microsoft Office suite, and the Internet Explorer and Edge web browsers.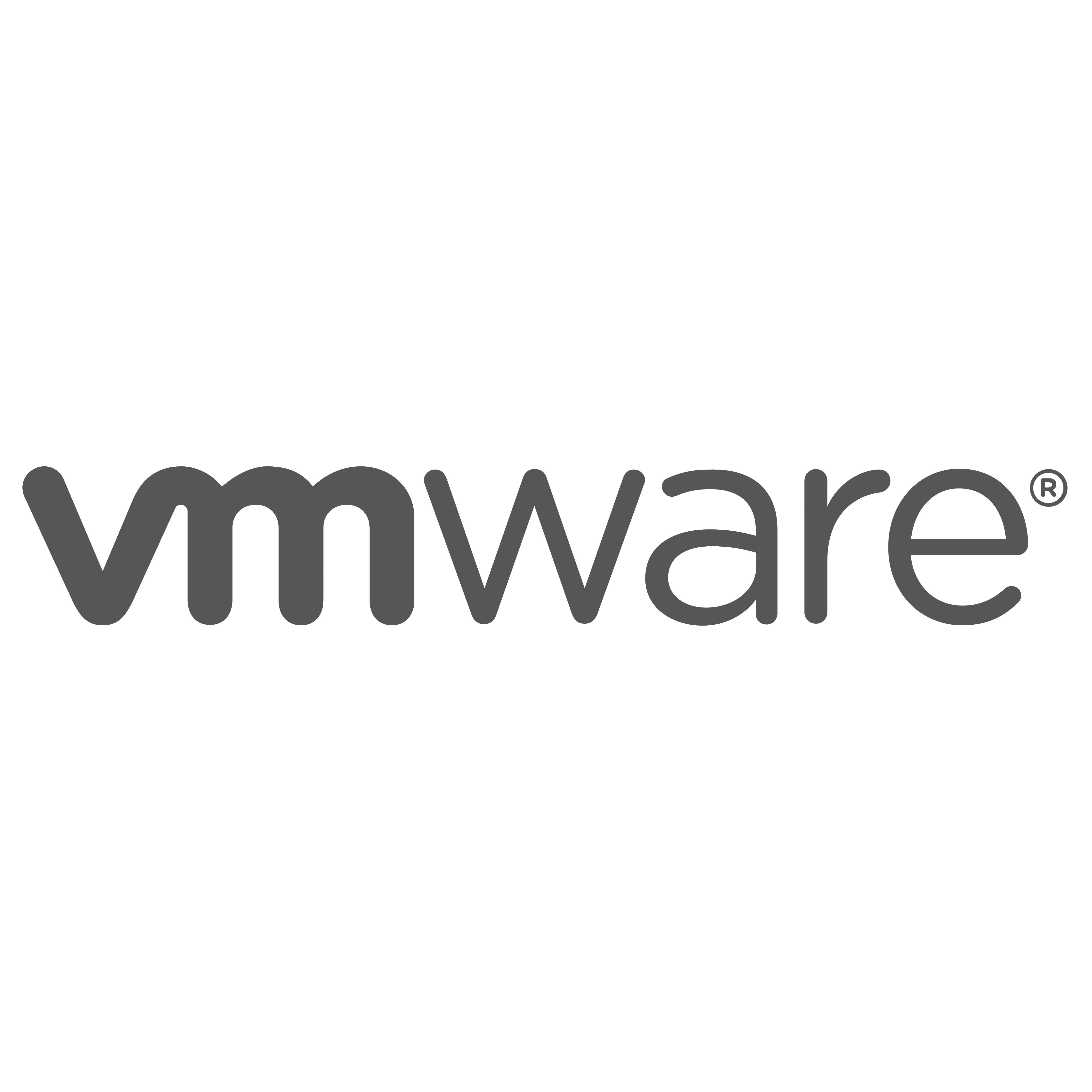 VMware
VMware is a leading provider of multi-cloud services for all apps, enabling digital innovation with enterprise control.

At the heart of everything we do lies the responsibility and the opportunity to build a sustainable, equitable and more secure future for all.​
3CX
3CX is an international VoIP IPBX software developer. Its 3CX Phone System, an open-standards, software-based PBX, can be deployed on Windows, Linux and cloud platforms, and integrated with CRM systems
PIX ROBOTCS
PIX Robotics is a developer of technological and innovative solutions for medium and large companies since 2019.
Reviews
Areeb Iqbal
Managing Director at KillGerm Building Maintenance LLC
As a growing company, we needed software that would suit our requirements and help us link all of our departments, so we chose FirstBit ERP. It helped in improving managing projects and the company overall. This software enabled us to solve significant problems for this company and ease our path to success. During our growing process, we bought a company which was in losses. But then we started using FirstBit ERP for that company too. FirstBit ERP provided us with better insights into the company and helped us reduce the losses. At this moment, we are at a breakeven point. This system removed all the loopholes and helped us manage the projects in a better way. With the help of this software, I can handle the projects and review everything going on in a particular project, even if I am out of the office.
Denis Yefimovich
Director at the Aster Aviation Services
By competently managing the transition to the new system, the First BIT team helped us promptly deal with an unfamiliar tax environment. The VAT return feature of FirstBIT Accounting fully complies with the Federal Tax Authority's guidelines. I'd like to especially note how convenient the system is. We have all the data at hand, can easily build reports, and save a lot of effort by automatic cost calculation
Muneer Thayal Kappanakal
Finance Manager at Abu Dhabi Environmental Services Est
FirstBit ERP matches our requirements perfectly. We wanted to have software where all the modules could be accessed without any problem and from anywhere. This software solved our problem, and now we can manage and track all the activities online. Our data is more secure than ever. Additionally, the accounting, sales, HR, costing, and project modules are working as per our expectations. The most important thing is that the FirstBit ERP is affordable and reasonable. Also, the training team of FirstBit helped us in understanding the software and making it work properly. I would love to suggest the FirstBit ERP to people from different industries like retailers, construction, trading, etc.
Simphiwe Gumede
Operations Manager at Yas Cycles
We had onsite software since the first day, and we wanted to move to the cloud-based software solution. So, my team and I made detailed comparisons of the available systems, and we found that the FirstBit ERP system excelled the other systems greatly. And you know, the decision was pretty clear. Our company has different departments such as warehouse, workshop, and retail. With this system, every department can perform its functions well. Most importantly, we got everything in one system with the help of FirstBit. FirstBit team did a great job with customizing, automating, and implementing the system. They came to visit us during COVID-19 to solve issues and provided training that we were looking for onsite.
Dr. Shine Shajahan
Managing Director at the Shaji Paints
We are already reaping the benefits of having a centralized solution. We now have better control over the operations, many processes run quicker, and we can see the big picture across the whole company. Most importantly, our clients already report better service quality and turnaround times. Thanks to its easy customizability, FirstBit ERP allows us to introduce new improvements, each of which makes our business even more efficient. So we have big plans for future system development — and for working with the FirstBit team as well.
Osama Seif
IT Manager at IMBA
We feel lucky that we found FirstBit, as our standard and basic requirements weren't being met previously. This was predominantly because our company has multiple branches and departments and each of them had their own and separate flow of processes. We needed to unite everything into one single system and provide all branches online access to this system. With FirstBit, even though they couldn't meet some of our requirements at first, by any means necessary they managed to fix them for us, making it easier for us to use the system. We bought the FirstBit ERP and made our employers' and employees' lives easier by keeping track of all the documents, managing their transactions, and centralizing information. Our work is very efficient now. Tasks that used to take up around 2-3 hours can now be completed within 10 minutes, with just a single click of a button! Also, now that we have accurate reports, we can understand how the current market is.