Solution
ERP Systems
technopeak delivers leading-edge ERP solutions from First Bit.
Make Profitable Decisions
You can control only what you know. With FirstBIT ERP and Sage ERP, you can have a 360-degree view of your business with real-time data insights. Now tracking your business performance has never been so easy!
FirstBit ERP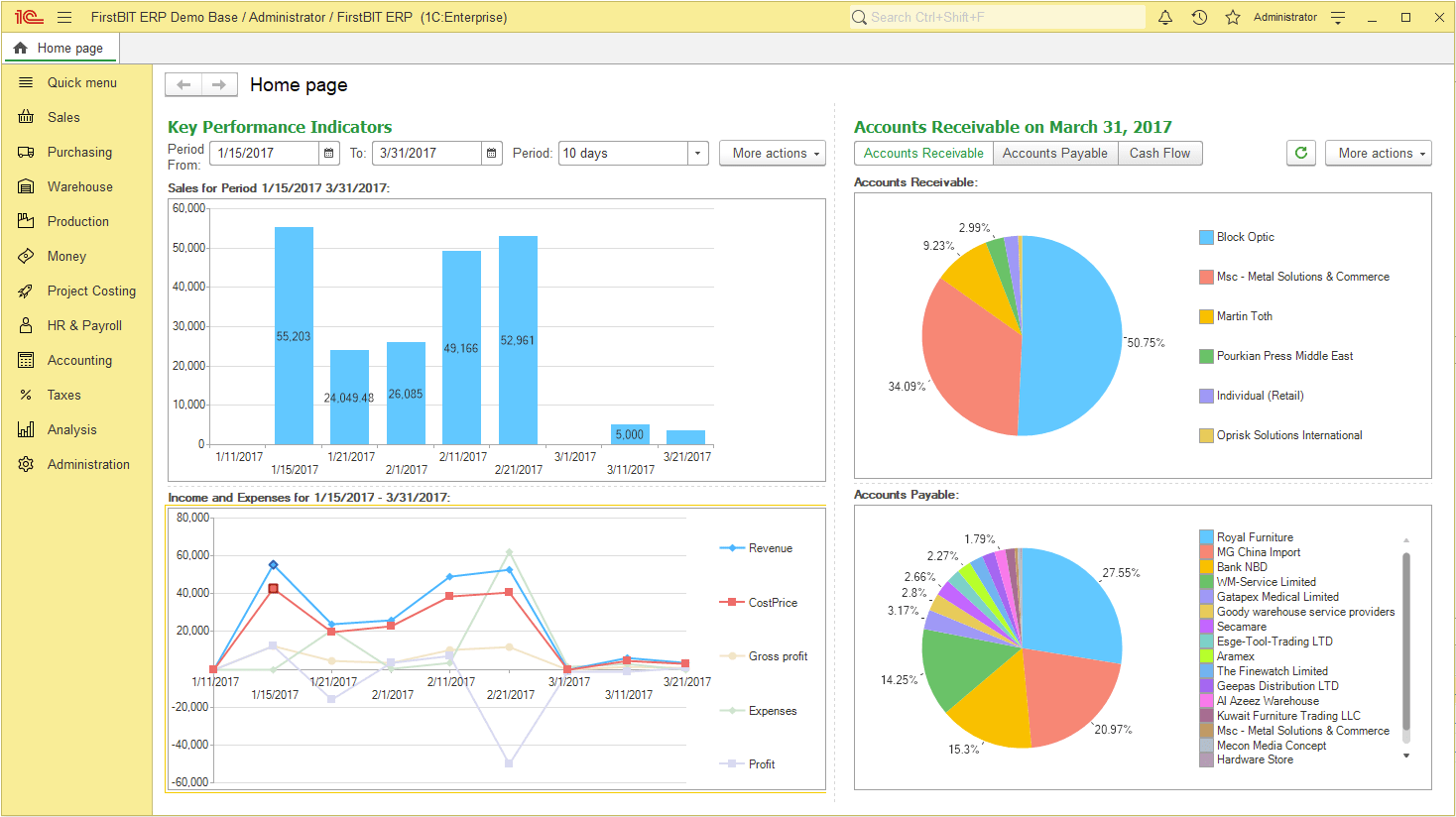 FirstBit ERP
Compliant with the UAE VAT & Labor laws
Comprehensive ERP system with flexible and scalable featues for Mid-size companies.
FirstBit Contracting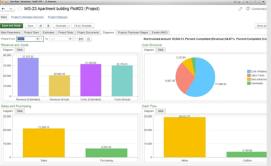 FirstBit Contracting
ERP Software for Construction Industry
Cost Control and Project tracking
Compliant with the UAE VAT & Labor laws