Product
Bitrix 24 СRM
Integrated. Simple. Powerful.

Product
Bitrix 24 СRM
Integrated. Simple. Powerful.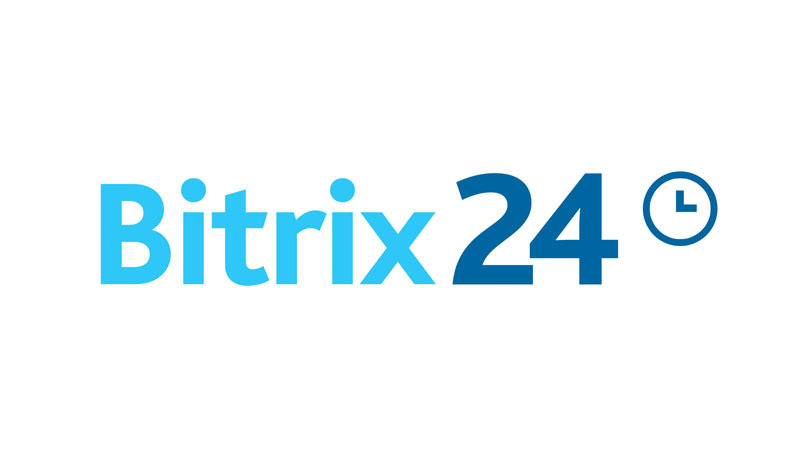 A CRM Experience as simple and intuitive as Excel, but far more powerful!
Bitrix24 CRM is a fully customizable solution that can benefit all business types. It will simplify your life and boost your sales. You can quickly customize the interface to align with your business requirements by simply tuning the CRM's settings. There are a lot of predefined features available as well as integration options. You just need to select the lead generation tool you want connect to and Bitrix24 CRM will do the rest!
Features
Collaboration
Chats, stream messages, polls, telephony integration, voice & video calls; Automatic creation of recurring tasks and tasks from templates; Customer helpdesk and ticket creation via e-mail; Custom workflow designer;


CRM
Leads, contacts, deals, invoices, web forms, sales reports, sales automation, open channels integration, website widget; dashboards for all CRM entities; Supervisor reports; Custom fields analytics; Email marketing;


Marketing
Digital marketing tools integration, website builder, E-mail campaigns, SMS campaigns; Social media integration. Marketing analytics and reports.


Document Management
Easy Document collaboration; Private & Shared documents; Document version history; Integration with external drives (GoogleDrive, Dropbox); Multi-user online editing; Public files; Creating & Editing documents Online;


Time Management
Work time automatic calculation & summary, work reports, shared calendars


HR
Employee Engagement; Time management; Access permissions; Self-service; Organizational structure; Active Directory integration; Employee Absence;


Mobile
Mobile tasks; Mobile documents; Real-Time communications; Schedule; Workflows; Notifications; Mobile Intranet; CRM;


Project Management
Tasks, subtasks, Gantt, kanban, dependencies, recurring tasks & task time-tracking;